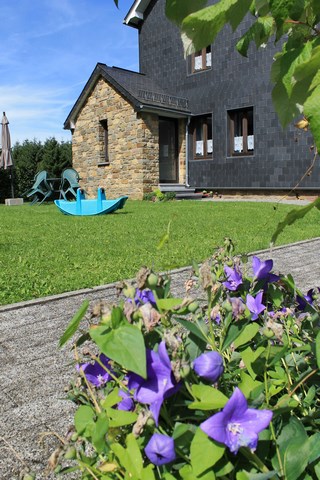 Both accommodations have their own entrance and can be rent together for at most 10 people.

The big accommodation has two bedrooms, the smaller accommodation one.
The big accomodation can be rented with a 3rd bedroom and a extra bathroom.
Contact us to know the rate.
Besides, a sofa bed is at your disposal in the living room of both accommodations.                                            


They are  both equipped with a washing machine, in the big one, there is a also a dishwasher.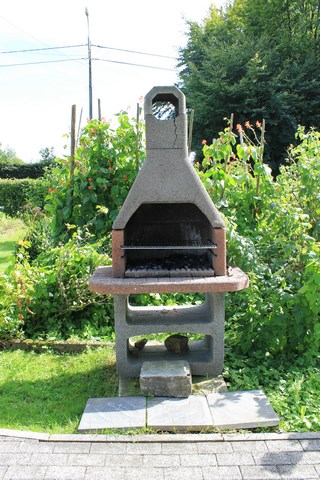 The garden is spacious and surrounded by fabulous, hundred-year-old beeches.
Garden furniture and a barbecue are at your disposal.


The small wildlife park situated behind the holiday accommodations enables you to observe goats.

A shed for your bicycles, motorcycles and skis is provided.
The parking facility is meant for renters only.